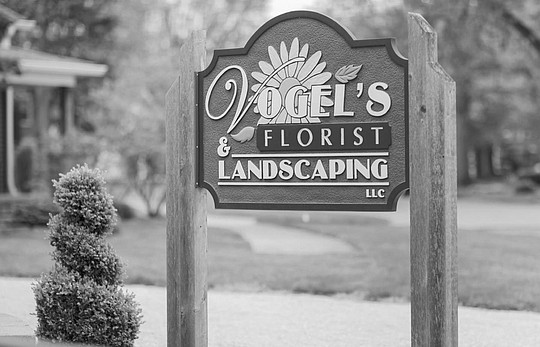 Business Highlight of the Week: Vogel's Florist & Landscaping
This week, we are highlighting Vogel's Florist and Landscaping, LLC. Located in Rushville at 359 E. 6th Street, this business is here and ready for all of your inside and outside floral decor.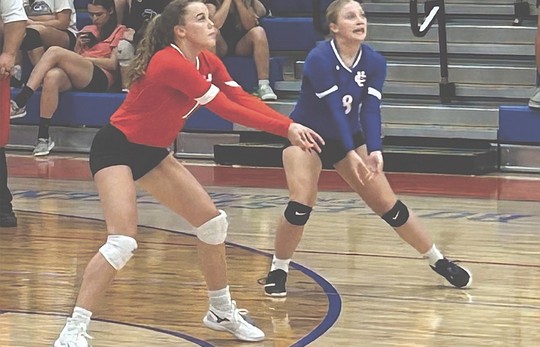 Lady Patriots still atop conference
Union County and Cambridge City Lincoln went the distance before the Lady Patriots won the fourth set, 25-6, and the Tri-Eastern match 3-1.